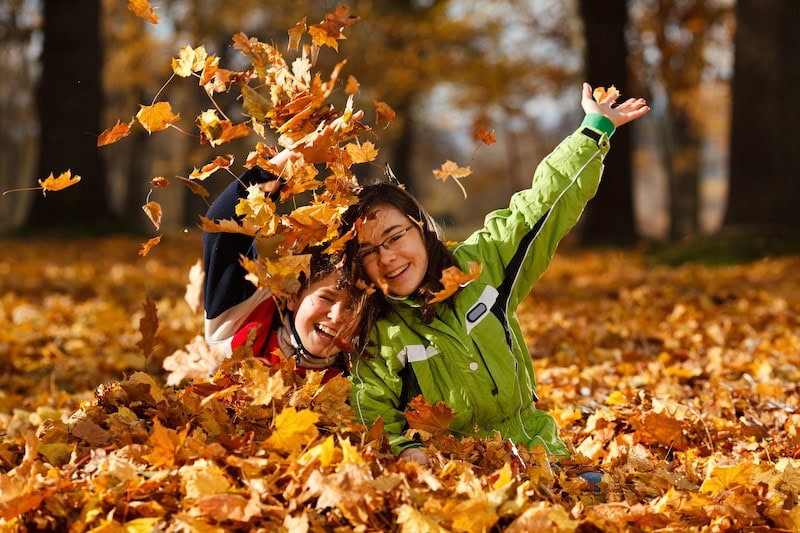 Fall has begun and the weather will change soon. Pacific Northwest autumns are beautiful. This is the perfect time of year to tackle fall home maintenance, both inside and out. Here are some tips on how to get your inside and outside ready for the rest of fall.
#1: Schedule preventative maintenance for your furnace.
Yearly preventative maintenance is important to keep up on. Professional tune-ups will ensure that your furnace is working properly and that it is not leaking carbon monoxide. Our team will also run an energy efficiency check and look at the internal components to make sure that there are no potential problem spots. If we notice anything, we will talk to you about them and discuss what a repair would look like.
#2: Check for air leaks.
Windows, doors, attics, and basements are all known problem spots for air leaks. Make sure that these areas are sealed correctly to ensure no cold air makes its way inside your living space and sucks out the warm air from your furnace. When this happens, utility bills can increase because your system is working harder to keep your space warm. In addition, this is a waste of energy, which isn't good for the environment.
#3: Check your unit outside.
Fallen leaves, grass, twigs, and other debris can build up around the outside unit of your furnace. Remove these items, as well as any overgrown shrubbery near your unit, as this can contribute to energy inefficiency and other problems with your unit. Moisture can get inside the system and cause structural problems or rust. If other debris gets inside, it could cause something to break, too. And this could lead to an expensive repair that you weren't anticipating.
Fall is a great time to get everything up to date in your home so you can stay comfortable when the cold weather rolls in. So contact our experienced and efficient team of heating and cooling specialists at Hybrid Heating and Air Conditioning today for your appointment.
---
by Brooke Strickland