We aim to exceed our customers' expectations of quality service and installation of heating, ventilation, air conditioning, and commercial refrigeration equipment. We proudly provide a well-trained team that is focused on understanding and educating our customers about our products and services. Hybrid Heating and Air Conditioning (a DBA of McClenny RHC) has been providing exceptional HVAC service in Portland, OR, Beaverton, OR, and the surrounding areas of Oregon for over 35 years.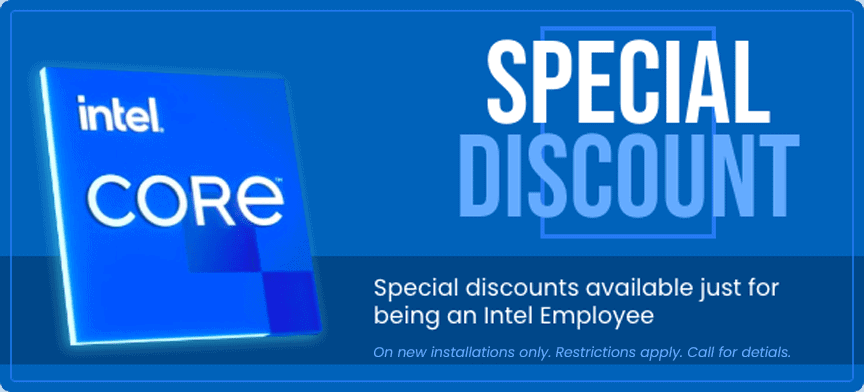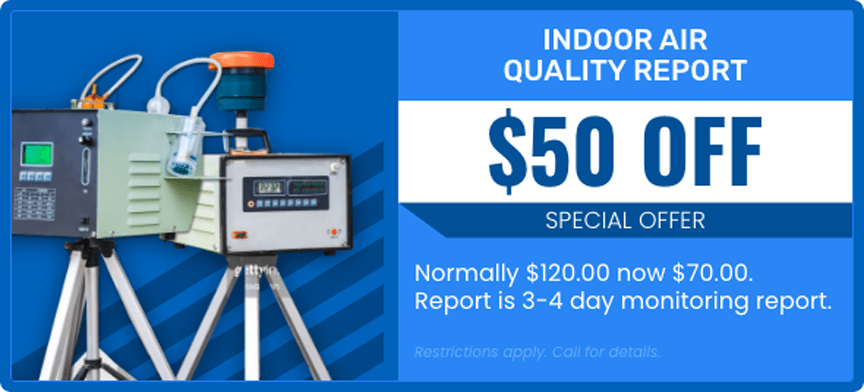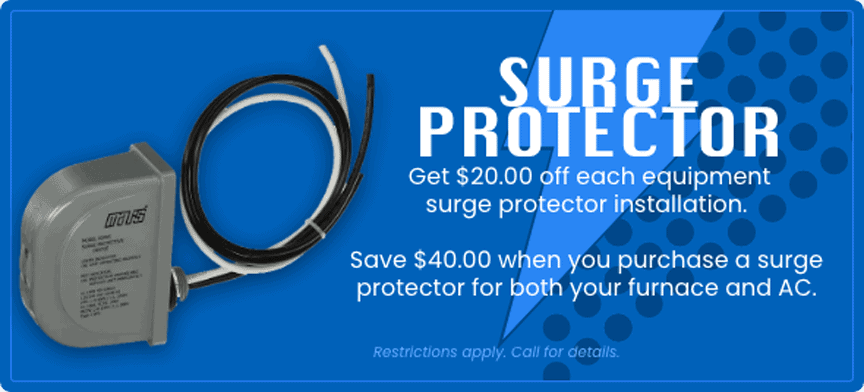 Close your blinds on sun-facing windows during the day to keep the sun from heating up your home and causing your AC to use more energy.
Read More


Ready to find out more?
Drop us a line today for a free quote!