We aim to exceed our customers' expectations of quality service and installation of heating, ventilation, air conditioning, and commercial refrigeration equipment. We proudly provide a well-trained team that is focused on understanding and educating our customers about our products and services. Hybrid Heating and Air Conditioning (a DBA of McClenny RHC) has been providing exceptional HVAC service in Portland, OR, Beaverton, OR, and the surrounding areas of Oregon for over 35 years.
Twin Oaks Child Development Center
Annual Toy Drive
November 14th – December 14th
Help us collect toys, coats, and sports equipment for local kids this holiday season! You can drop off your donations at our office now through Wednesday, December 14th.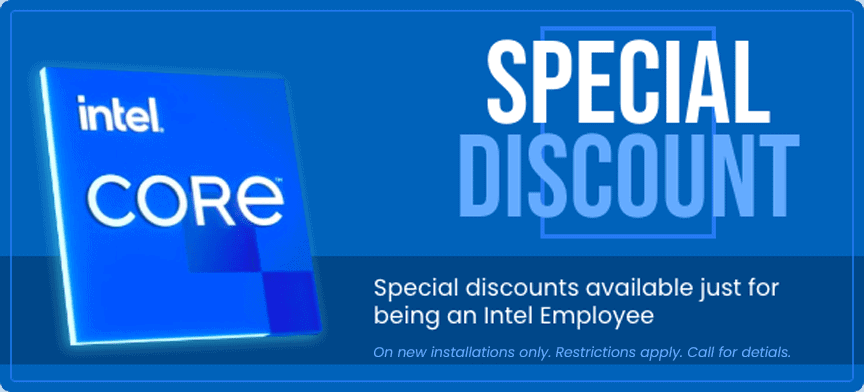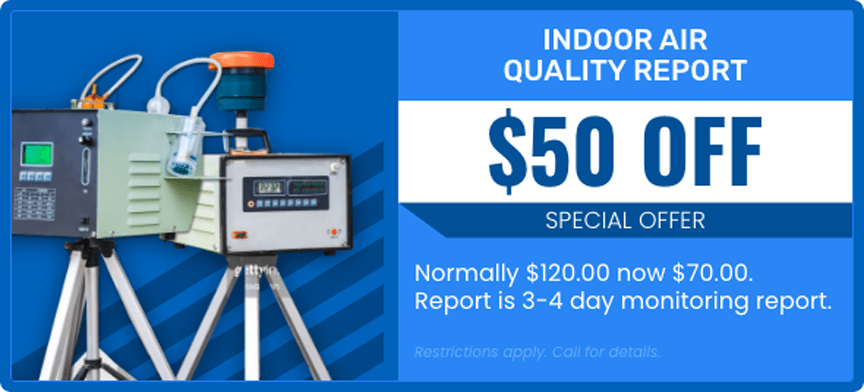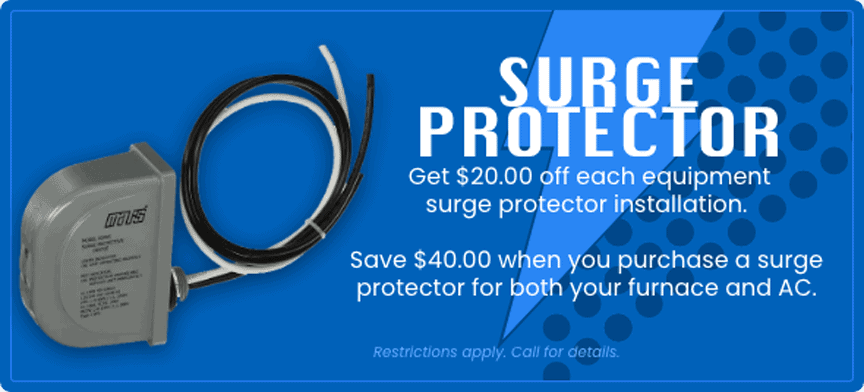 Geothermal heating has been around for more than five decades. It's the process of using the Earth's natural heat, just under the surface, to warm your home's air and water as well as cool your home in the summer.
Read More


Ready to find out more?
Drop us a line today for a free quote!