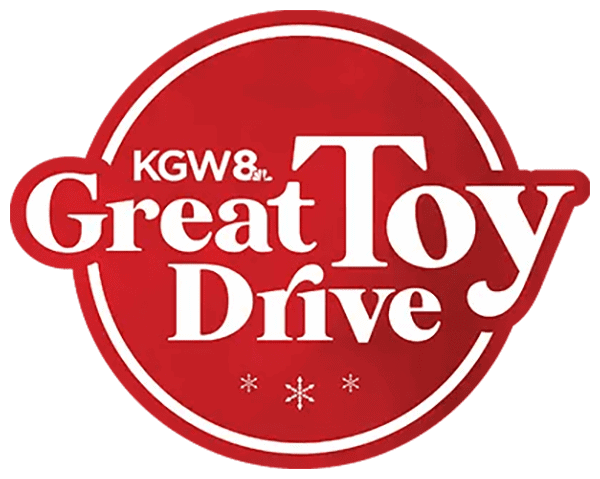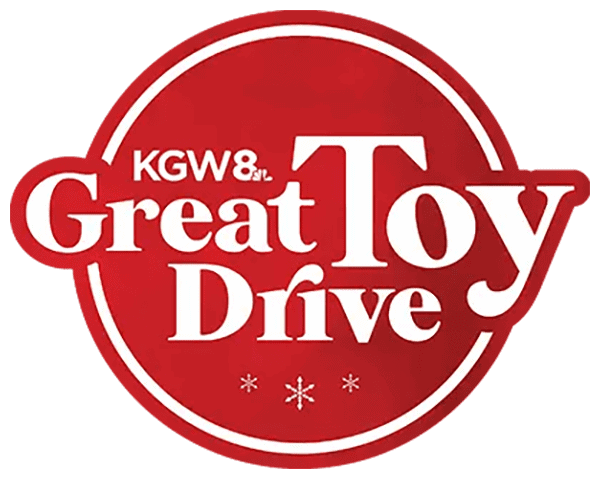 KGW Great Toy Drive
Help us collect toys for local kids!
Hybrid Heating & Air Conditioning is proud to be a sponsor of this year's KGW Great Toy Drive.
We may not be able to be together like we want to this holiday season, but we can come together as a community. Please give to the KGW Great Toy Drive. Your one gift will brighten the holiday for one kid. You can make a difference. You can make donations at our office now through Friday, December 10.
Nominate Today!
Please fill out the form below if you would like to nominate an organization or community group to participate in a future campaign.