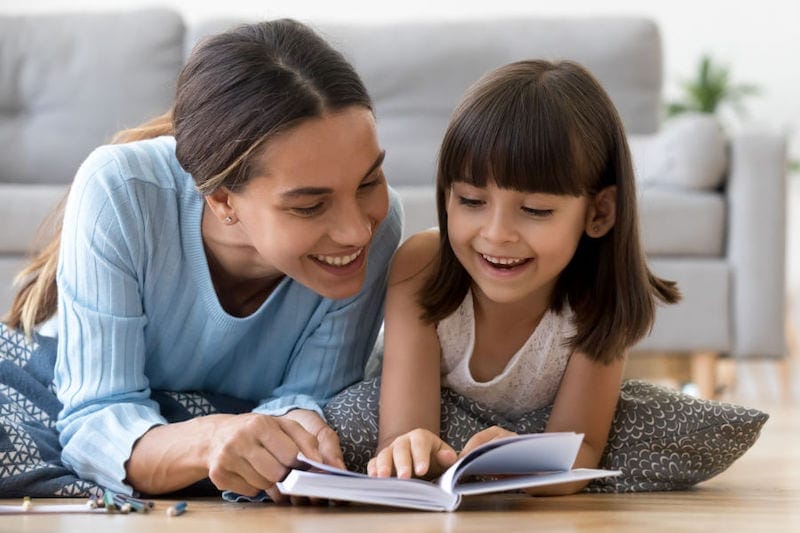 Wildfires are raging up and down the Western United States. With fires blazing, burning thousands upon thousands of acres, air quality is at the forefront of everyone's mind. Thankfully, air quality is improving. But unfortunately, it won't be the last time they return to our area. To protect yourself from the hazardous air that will make its way into our homes and workplaces, here are some tips.
#1: Air purification is a great solution.
Air purifiers will help clean the air that's distributed through your system and into your home or office. They easily remove bacteria, allergens, and other molecules that contribute to poor air quality. We can help you decide which air purification systems can work in your space. They work alongside any existing heating and cooling system and provide clean air year-round.
#2: Schedule preventative maintenance.
Just like your car needs a tune-up and your body needs a check-up, so does your heating and cooling system need a preventative maintenance appointment every year. Your system is hard at work through the year, so making sure it is professionally looked at is key to its overall efficiency. Our team will run an energy efficiency check and ensure all areas are clean and operating well inside of the system. And we will also discuss any repairs or replacements that need to happen, so you know that you'll be able to stay comfortable going into the fall and winter months.
#3: Change your air filters.
When did you last check your HVAC system's air filters? After the last few weeks of smoke, chances are, your air filters are dark brown or black. It is incredibly important to change your filters every other month, or more often in events like we're experiencing now with the wildfires. Air filters trap harmful particles from entering your air. But if they are not cleaned out and replaced often, those harmful particles will just start recirculating through the air.
The air you breathe is so important to your overall health. So let our experienced professionals at Hybrid Heating and Air Conditioning help get your home or office set up for the cleanest air possible. Contact us today for an appointment. We look forward to serving you.
---
by Brooke Strickland