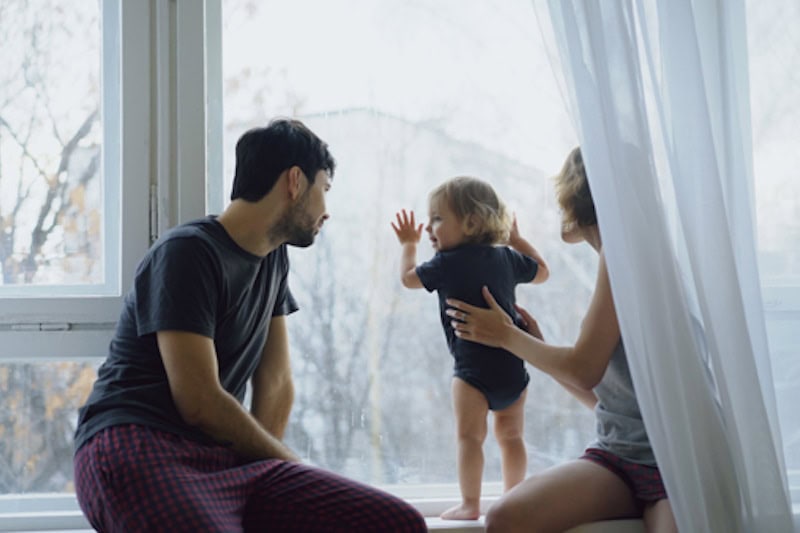 The air you breathe matters – especially now when we are living in an area with the poorest air quality in the world.** Your furnace filter plays a big role in cleaning the air you breathe. It not only helps trap pollutants and particles that can impact the air quality, but it also helps prolong the life of your HVAC system. If you've wondered why your filter gets clogged up so quickly, we can help provide some reasons why!
#1: Dust.
No matter how well you dust the surfaces of your home, dust will build up and accumulate in the air filters of your home. To help combat excess dust build up, sweep and vacuum regularly, in addition to regular dusting.
#2: Pet hair and dander.
We love our furry critters, but their hair really does a number on HVAC system filters! Shedding dogs and cats leave lots of hair that your air filter catches. This could cause your filter to clog if you don't stay on top of it.
#3: Room to room temperature fluctuations.
Even if you set your furnace fan to "auto", extreme temperature fluctuations can trigger your system to run almost continuously to keep up. This may cause your filter to fill up faster.
We recommend changing or cleaning your filters every one to two months. That will help keep your system operating at peak efficiency and it will help it last longer, too! If you've noticed that your filter is filling up in a few weeks rather than months, be sure to remove the filter and vacuum it off directly.
In addition, don't neglect professional preventative maintenance with our experienced team at Hybrid Heating and Air Conditioning. We will help you get your system tuned-up and checked so there are no unexpected breakdowns or surprises when the weather gets cooler. Call us today to get your appointment scheduled!
**Note: To avoid excess smoke & smog exposure due to wildfires in our area, stay inside & keep your furnace and your air conditioning off. Wait to turn your system on until air quality has cleared to healthier levels.
---
by Brooke Strickland