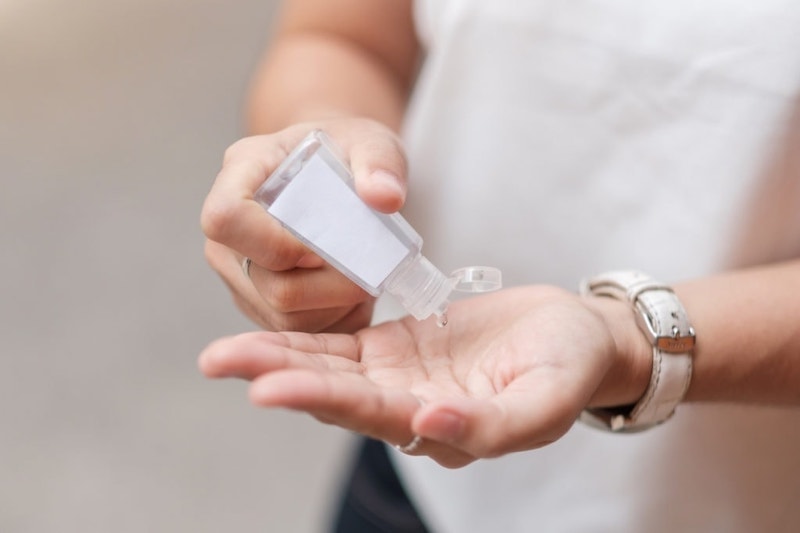 Yesterday, both Washington and Oregon state governors issued stay-at-home orders for all residents in the two states. This means that people must stay home, with the exception for going to essential businesses for work, the grocery store, or to medical appointments.
At Hybrid Heating and Air Conditioning, we are committed to keeping you comfortable in your home during this time of many unknowns. Our company is still open and working closely to take care of our client's heating, cooling, and commercial refrigeration needs. We have taken extra measures to ensure that both our employees and our customers are safe during this time.
Our team is currently using the following safeguard measures to do our part in stopping the spread of the coronavirus.
Employees on all job sites wear eye protection, booties, and masks
We maintain the 6-foot social distance rule, keeping conversations brief
Our employees will not come to work if they are not feeling well or if someone in their home has been ill
If you are at risk or would feel more at ease with our employees taking an extra level of precaution while working in or around your home, we can accommodate. Our technicians are equipped with crawl suits and gloves for enhanced protection. Simply let the dispatch know at the time of appointment and we will make notes for this extra precaution. If you need your heating and cooling system repaired or a preventative maintenance appointment scheduled, now is the time to do that. Don't delay, as this can cause bigger and often more expensive problems later down the road.
We understand that this is an unprecedented time in the world. Our commitment is to your total safety, health, and comfort during this time of quarantine and beyond. Information is changing every day and we are staying on top of it. If you have any questions or concerns during this time, please don't hesitate to contact us at: 503-357-5663.