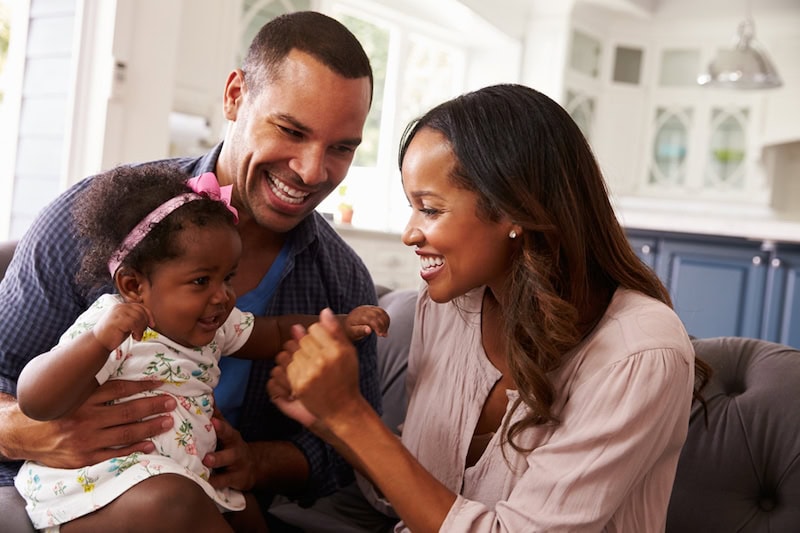 Bacteria and viruses are all over the surfaces of our homes and offices. That means you need to take precautions to clean so your family can stay safe and healthy. Here are some tips on how to protect your Oregon home.
#1: Don't forget to change your air filters.
This is an easy home maintenance task! The benefits are incredible, too. Air filters will filter out bacteria, dust, mold spores, dander, and other harmful airborne pathogens that contribute to sickness or allergies. Replacing or cleaning your air filters means you will help bolster the indoor air quality in your home or office, allowing you to breathe cleaner air. For maximum results, we recommend changing your air filters every other month.
#2: Install an indoor air purification system.
The average person spends up to 90% of their time inside. Did you know that indoor air quality is worse than outdoor air quality? To help with this, consider adding a Carrier Infinity Air Purifier. This is ideal for people that have asthma or allergies, or those that are susceptible to airborne bacteria or germs. We are proud dealers of the Carrier Infinity Air Purifier, which offers a high-tested germicidal effectiveness with a 99% inactivation rate for bacteria and viruses. The best part: it won't need to be cleaned. Simply change the filter every 8 to 12 months for maximum performance. The three-step process with Carrier's unique 'Captures and Kills' technology includes:
Precision point ionization charges particles as they enter the cabin
A specially designed, continuously charged media filter captures airborne particles
Patented technology kills select captures viruses and bacteria as well as preventing further growth of bacteria and fungi on the filter
Springtime is a beautiful time of year to get outside and enjoy the sunny weather. Fresh air outside and fresh air inside will help keep you healthy all season long. So, contact us today for information on how you can keep the indoor air quality in your home the best it can be. You and your family's health are well worth it.
---
by Brooke Strickland