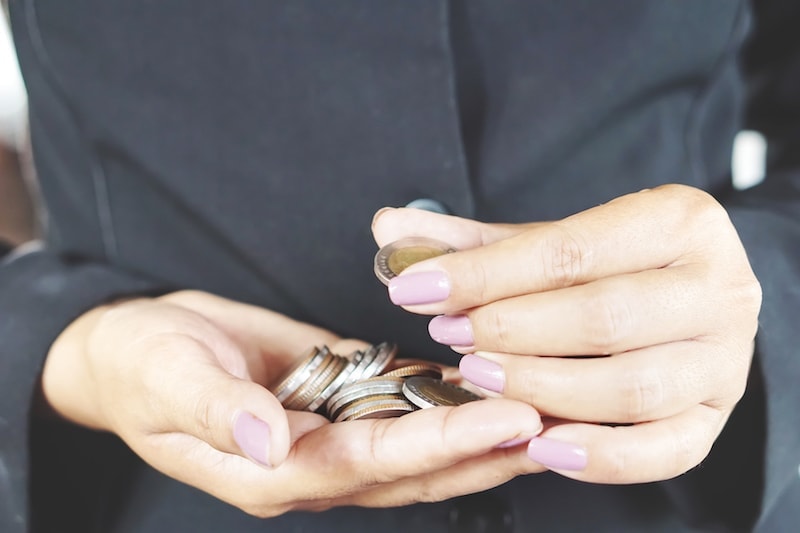 If you are considering a new heating system, you may be wondering what the best way to pay for it is. They are an investment for your home, but the cost can often be stressful for the average homeowner. Thankfully, there are many convenient ways to finance the system, so you won't need to worry.
Our team at Hybrid Heating and Air Conditioning understands that having a reliable heating system in place for years to come is priceless. We are committed to helping make it as easy as possible for you to get a quality system in place so you can stay comfortable, no matter what the weather decides to do outside.
If it is time to replace or upgrade your heating system, we have several options available to our customers. You don't need to stress about coming up with a one-time payment at the time of installation. Because of our partnership with Wells Fargo Bank N.A., we can offer different flexible payment options for your system. Based on approved credit, you will be able to have flexible terms, preferred interest rates, and low monthly payments that work with your budget. Want more details on specific financing options? Our team will sit down with you and explain the details, so you have the information you need to make a good decision.
New system benefits:
Greater energy efficiency
Reduction in utility bills
More reliability
Energy Star certified help conserve the Earth's energy
No need to worry about unexpected breakdowns or costly repairs!
Whether it's a high efficiency gas furnace, a new ductless heat pump, or you're thinking ahead to a new air conditioning system for next year, a new system is a sound investment that will last for the next 10 to 15 years.
Contact us today for more information on how to get started. We'll help you find the best system for your home and your budget.
---
by Brooke Strickland