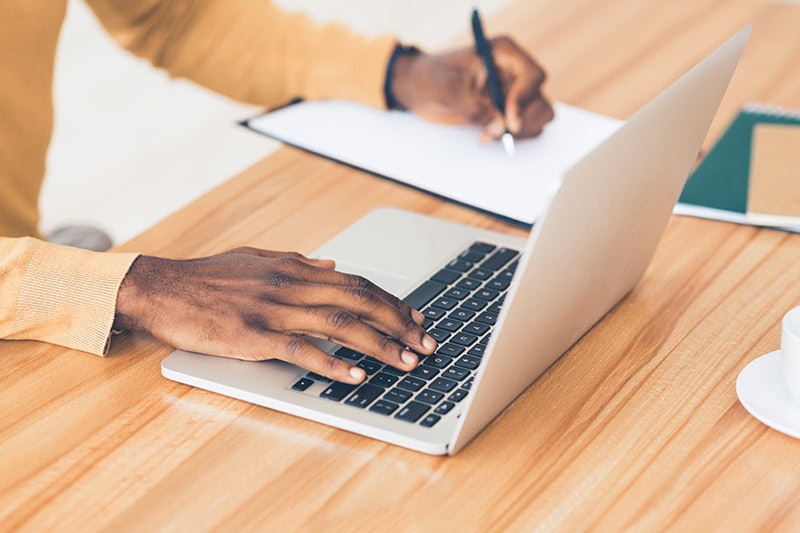 January is a time to start fresh and make lists. Whether it's resolutions, goals, or simple to-dos, now is a great time to plan and prepare. Here are some important things to add to your list in regard to your heating and cooling system.
#1: Celebrate the new year with new air filters.
Dirty air filters mean dirty air. In addition, dirty air filters also mean that your system has to work harder to keep you comfortable. Check your filters monthly and change or clean them every other month. This ensures that your system will run at optimal efficiency while helping improve the air quality in your home or office space.
#2: Schedule a preventative maintenance appointment.
You don't want to have a broken heating or cooling system in 2021. Make sure you schedule your routine maintenance appointment right away. This gives you the peace of mind you need knowing that your system has been looked over and there won't be any surprise breakdowns later. We will check all the working parts of the system, make sure coils and other parts are cleaned, and talk to you about any problem spots that we notice. Preventative maintenance will help prevent any major avoidable issues that could be expensive.
#3: Check your thermostat.
If your thermostat is old or outdated, consider upgrading it to a smart thermostat. These work in tandem with your existing HVAC system to provide accurate temperatures throughout your home or work area. That translates to greater comfort, and that's priceless.
We are committed to improving indoor air quality and ensuring that your system is reliable and ready to keep you comfortable no matter what the weather decides to do outside. Contact our experienced professionals at Hybrid Heating and Air Conditioning today to ask questions about a new furnace or ductless system replacement, or to schedule your maintenance appointment.
---
by Brooke Strickland