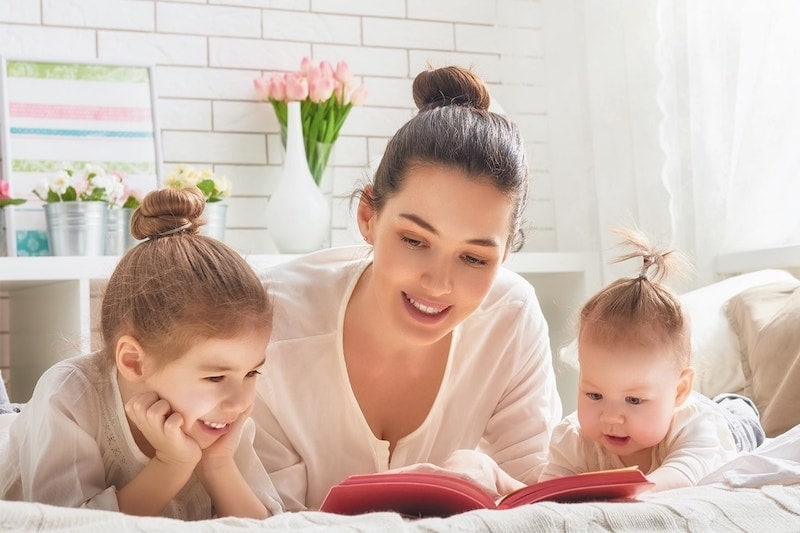 Now that summer is here, temperatures are warmer, and you will be using your air conditioning often. That often means utility bills can increase. But thankfully there are some ways you can help reduce those costs. Here are some tips.
#1: Block the incoming sun.
Natural light is wonderful. But blocking some of that precious sunlight at certain parts of the day can help reduce energy costs. Keeping curtains, blinds, or shades drawn at the warmest parts of the day can help keep your home cooler. Or, if you're planning a landscape project this summer, consider adding some trees or tall shrubbery that could help shade your home.
#2: Schedule your preventative maintenance appointment.
Did you know that regular maintenance on your cooling system can help prolong the life of the system and help ensure it is running at peak efficiency? If the system is not working efficiently, it has to work harder to cool your home. That causes strain on the system and more energy usage. This translates to higher cooling bills every summer. Our team of experienced technicians will do everything necessary to ensure your system will reliably cool you all season long. We will run an energy efficiency check, clean the internal and external components, and make sure all parts are in working order. If there is an issue spotted, we will let you know what plan of action to take.
#3: Replace your air filters.
We recommend cleaning or replacing air filters every 1-2 months. This is an easy home maintenance task. People with allergies, pets, or other respiratory issues can especially benefit with clean filters. Dirty filters negatively impact indoor air quality and prevent airflow. That reduction in circulation will make your system less efficient and that means energy bills can significantly increase.
#4: Consider an AC replacement.
If your system is 10-15 years old, chances are it may need to be replaced soon. This is an investment for your home, but with a new energy-efficient system in place, you are setting yourself for savings down the road. Old units use a lot of energy and they are more prone to breakdown. That could mean you are in for an expensive repair, right when you are least expecting it.
Everyone likes saving money! By following these helpful tips, you will be able to stay comfortable and cool all season long. Contact our team at Hybrid Heating and Air Conditioning today to schedule a repair or preventative maintenance appointment, or to talk to us about new system options.
---
by Brooke Strickland