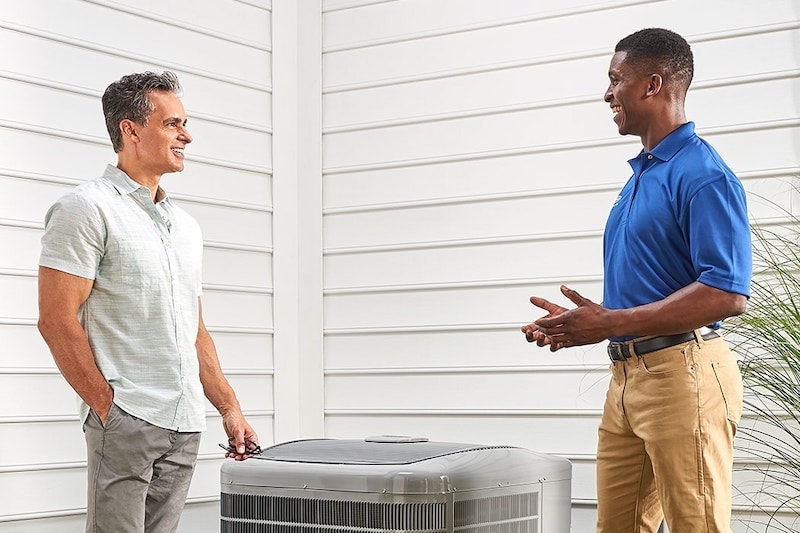 We've had several days of scorching temperatures already this summer. So, if your air conditioner isn't keeping your space cool enough, you might be concerned. But, don't panic. Here, we outline some of the common reasons why your AC is not blowing cold enough air.
#1: Neglected tune-ups.
Just like your car needs regular tune-ups, so does your air conditioning system need one! To run well, your system needs clean coils, both inside and out. Annual professional maintenance by our team at Hybrid Heating and Air Conditioning will help extend the life of the unit. We'll run energy efficiency checks, clean/replace filters, and ensure that all parts are in working order. If an issue is spotted, we'll communicate that to you. This will give you the assurance you need that things won't break down unexpectedly.
#2: Neglected air filters.
The air filter in your AC system plays a big role: it captures pollutants, debris and other dirt that can cause your system to fail. Cleaning or replacing filters will benefit your indoor air quality and it helps the system run more efficiently. Clogged filters restrict airflow. So, there isn't a way for the unit to bring in cool air to your home like its intended.
#3: Leaks
An air conditioning system can fail completely when there are leaks in the refrigerant system. This is a problem that can easily be avoided. Simply schedule annual maintenance with our technicians and we will catch any issues like that before they turn into an expensive problem.
Remember, the space that you're trying to cool will take a long time to cool down. You're cooling down the whole home – walls, floors, ceilings, AND the air. So, allow time for that to happen. If the whole area still doesn't seem cool, there could be something that needs to be fixed.
Staying comfortable all summer long is important. So, contact us today to get your repair, maintenance, or replacement appointment scheduled with us!
---
by Brooke Strickland