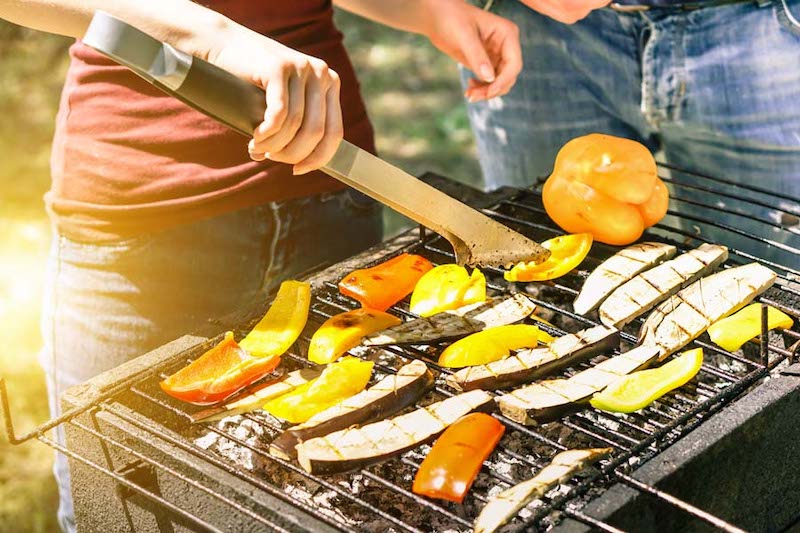 Summer is here and it's a great time to work around your home. The weather is warmer and getting caught up on things that were not done during the cooler and wetter spring and winter is important. Here are some important checklist items relating to your heating and cooling system.
#1: Make a preventative maintenance appointment for your system.
You rely on your heating and cooling system. When was the last time it was tuned-up by a professional? Professional tune-ups are a critical part of maintaining the system and prolonging the life of it. Annual preventative maintenance appointments are important, and summer is a great time to do this. Our experienced team of HVAC technicians will clean the internal components of the system, change or replace the air filters, run an energy efficiency check, and look closely at anything else that could signal an issue. If there is anything that needs repair or replacement, we will talk with you about it.
#2: Change or replace your air filters.
Dirty air filters contribute to poor indoor air quality. No one wants to breathe dirty, contaminated air. Air that is full of pollutants, allergens, or other contaminants can impact asthma or allergies and sickness. It is important to replace or clean your HVAC filters every 1-2 months. This ensures the air that's circulated in your home is clean. In addition, clean filters allow the system to function at its peak efficiency, which helps prolong the life of the system over time. This means you can help prevent unexpected breakdowns.
#3: Make sure your windows and doors are sealed.
Your windows and doors play a key role in keeping your cool air-conditioned air inside where it belongs. Poor sealing could leak air and waste energy, which causes increased utility costs.
Summer in Oregon and Washington is full of fun. But when you get home from a long day of adventure, you will want to have a cooling system that keeps you comfortable. Maybe your system needs a full replacement this year. Let us help! Now is the time to act. We'll work with your budget and your home's layout to find the best option for you. Call Hybrid Heating and Air Conditioning for info on a system replacement, repair, or to schedule a preventative maintenance appointment.
---
by Brooke Strickland