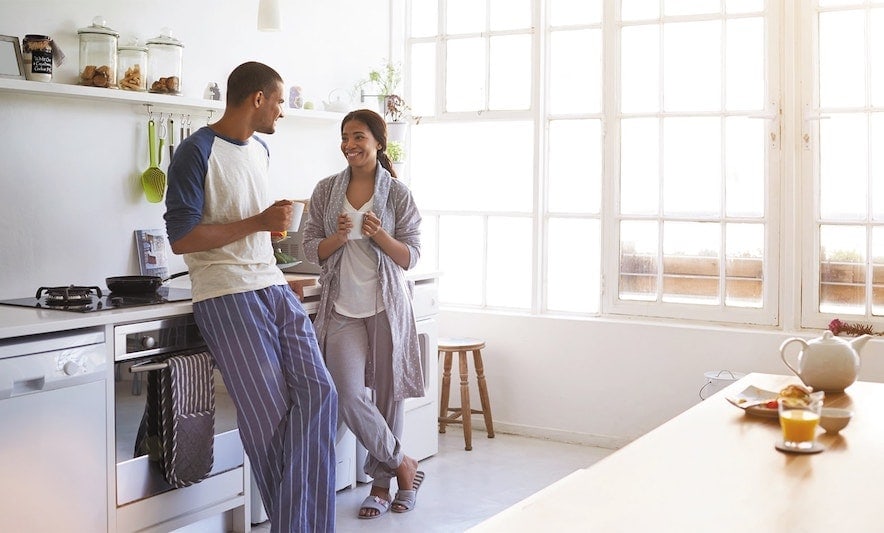 The media is covering news of the Coronavirus (COVID-19) and in Oregon and Washington, recent cases have been reported. Many people are looking for ways to avoid the epidemic and stay safe. Part of the solution lies in keeping your home as clean, safe, and healthy as possible. Here are some tips on how to do that.
Tip #1: Bolster your indoor air quality.
It's a fact that the air inside your home is dirtier and more polluted than outside air. One way you can change this and breathe cleaner air is by installing an air purification system. These systems zap and kill allergens such as bacteria, viruses, mold spores, and more. That means the air that's coming into your home is as clean as possible and you can reduce your chance of being infected with a virus.
Tip #2: Keep your home evenly heated.
What's the ideal temperature in your home? Figure out what that is and stick to it. One of the best ways to do that is with a programmable thermostat. These innovative thermostats help you save energy and control the temperature of your home with accuracy. No matter where you're at – home, work, or even away on vacation – you can control the temperature of your home with just a click of a button. These thermostats can be installed alongside most existing heating systems.
Tip #3: Clean your air filters.
Your furnace filters prevent some outside contaminants from entering your ductwork and into your home. Without regular filter cleaning or filter changes, it can become clogged with dirt and debris which makes the system work harder and cause the debris to enter the air. We recommend changing your filters every 1 to 2 months.
Our team at Hybrid Heating and Air Conditioning is committed to helping you breathe clean air so you can stay healthy all year long. Contact us today for information on getting a new energy efficient furnace, programmable thermostat, or air purification system installed. We are standing by to help!
---
by Brooke Strickland