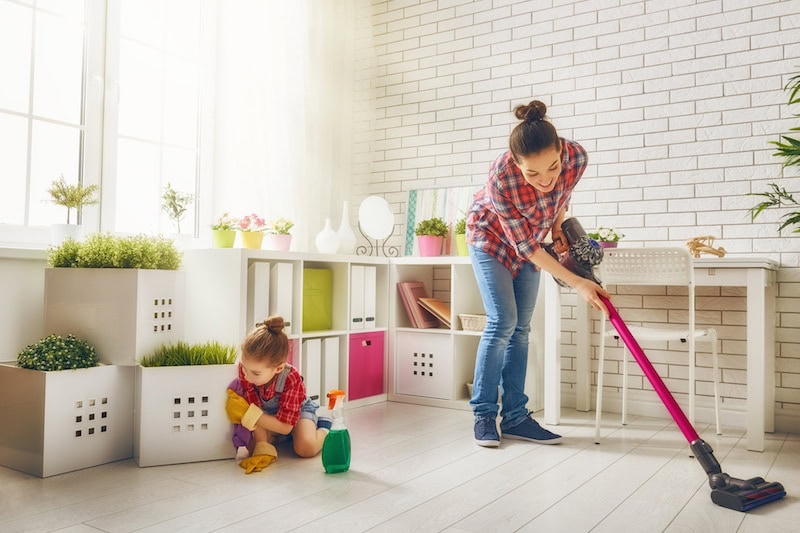 Summer is here. That means summer heat is on its way. If you've been wondering if a new air conditioning system should be installed in your home this season, act now! A new system installed before summer weather hits, is key to staying comfortable. A ductless system is the perfect way to go, too! These systems provide energy efficient heating and cooling in one system!
Does your home lack ductwork? A ductless system is the perfect option. They are affordable and can be installed in a variety of spaces. Whether you live in a newer home, a manufactured home, an older house, or a small ADU, a ductless system provides heating and cooling options that you will rely on all year long.
A ductless heating system utilizes state of the art technology that pumps cool or warm air into your living space. The outdoor unit connects to cables and a refrigerant line that is installed on the ground level of your home. This unit is connected to the inside unit which is mounted to a machine head. Depending on the size and layout of your home, you may need one head or multiple machine heads throughout the home. The remote controls will control the heads, allowing you to adjust temperatures exactly how you like them.
Ductless systems are incredible energy efficient. Say goodbye to annoying, bulky air conditioning units that sit in your window and waste electricity. The systems are also very quiet, and most customers can hardly tell that they are on. They provide comfort on your own terms – all year long.
Not sure if a ductless system is right for your home? We are glad to help you learn more about these amazing systems and determine if one works with your space. We will work with your budget and installation timeline, too! Contact us today to get the process started.
---
by Brooke Strickland