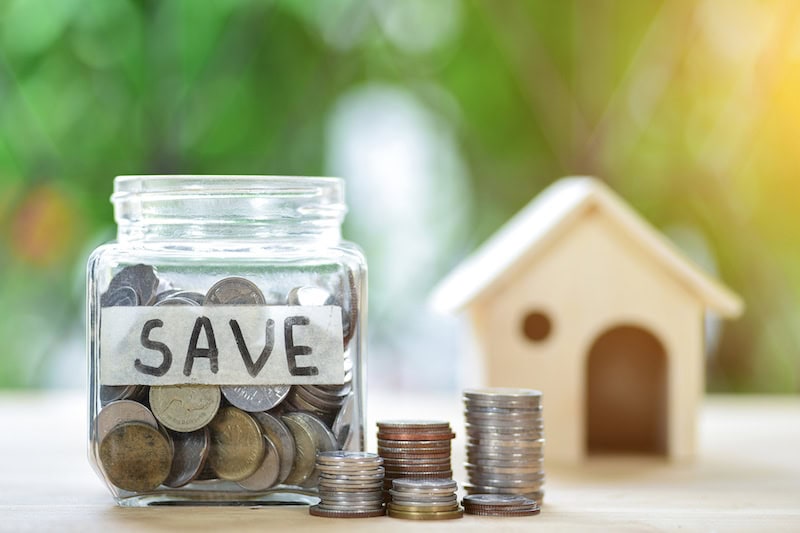 Being a homeowner means you'll need to invest in certain things that make the space comfortable for your specific needs. A new heating system is one of the best investments you'll ever make for your home. Winter brings a lot of expenses – the holidays, rising utility costs, new clothes for the winter weather. That's why an unexpected furnace breakdown could wreak havoc on your finances. That's why having a reliable heating system installed by our professionals at Hybrid Heating and Air Conditioning is a great idea.
To help offset the cost, we offer affordable financing plans to help make it possible to enjoy a new system without the burden of a large lump sum payment. A new energy-efficient heating system will help reduce your energy bills and ultimately will save you money in the long run!
Our partnership with Wells Fargo allows you the option of several flexible financing options. Our goal is to allow you to invest in your home's comfort, so you don't have to worry about an unexpected breakdown! You won't need to tap into your home equity, use your credit card with a high-interest rate, or dig into your savings. Our options have flexible terms, preferred interest rates, and low monthly payments.
We also offer other deals, discounts, and rebates throughout the year. Be sure to watch our Facebook page for information on any upcoming deals that could help save you money.
Not sure what system is right for you? Now is the time to act and get your new system installed. You'll save energy, see a reduction in heating bills, and you'll love the reliability that comes with a new furnace. Whether it's a high-efficiency gas furnace, a new ductless heat pump, or an air conditioning system that you're thinking about for this coming summer, we have the hands-on expertise to get your system installed right away. Contact us today for details on financing and what system will be best for your home.
---
by Brooke Strickland