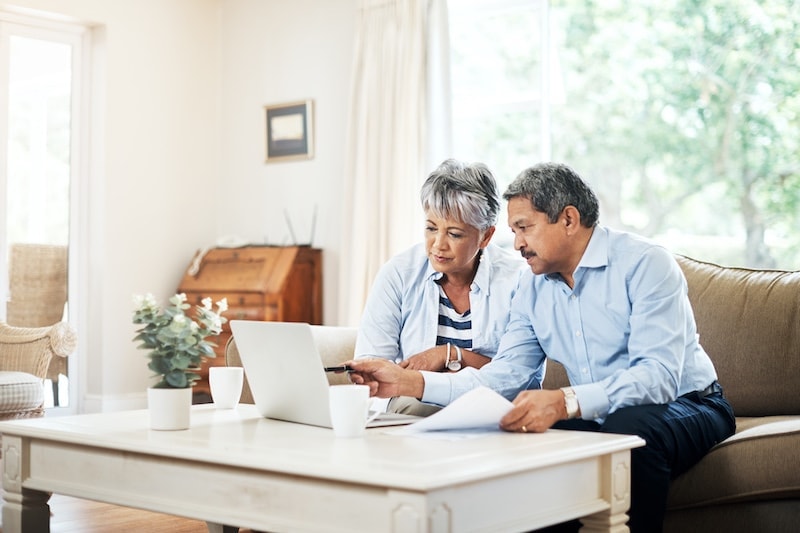 Winter is right around the corner and we are already experiencing frigid temperatures. If you have found that your current heating system is not doing a good enough job keeping you warm, it could be time to consider getting a new system installed. A heat pump is a great option.
Heat pump basics:
A ducted heat pump utilizes an outdoor unit that pulls heat from the outside air and moves it inside. The temperature is still cold, but there's still heat in the air – crazy, right? The fans in the system bring warm air in through your home's ductwork, which translates to a warm, comfortable home. During the summer season, the unit can also provide air conditioning to your home – it pulls cool air inside during those days. That's right: one unit provides year-round comfort with your already existing ducts. These machines are incredibly energy efficient and can be a great replacement option for furnaces that are old or inefficient.
Heat pump benefits:
#1: Continuous comfort: no matter how hot or cold the weather is outside, your unit can provide heating or cooling with a touch of a button
#2: Greater indoor air quality: heat pumps filter the air, helping bring cleaner, better air into your home
#3: Saved energy: heat pumps can help save you money in the long run, especially when compared to standard electric furnaces
#4: Environmentally friendly: heat pumps utilize fewer fossil fuels can lower carbon dioxide emissions
Do you think a heat pump could be a good option for your home? Let us help! Our experienced team at Hybrid Heating and Air Conditioning can offer a free consultation to see what heat pump is right for your budget and your home's layout. Contact us today for information on getting your new heat pump ordered and installed!
---
by Brooke Strickland