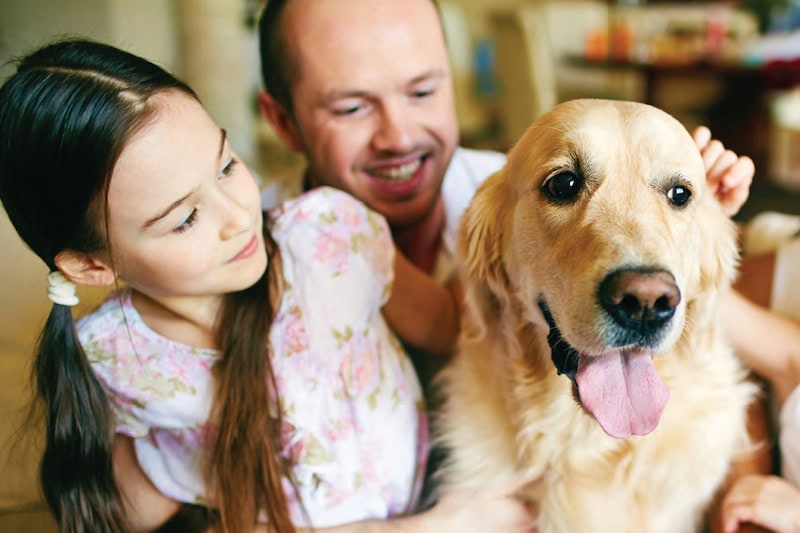 We've made it to mid-November and that means colder weather is the norm. Is your furnace ready to tackle the upcoming months of freezing temperatures? Here's how to get your home ready for the drop in temperatures this year.
#1: Call and get your furnace maintenance appointment scheduled.
Your annual preventative maintenance appointment is important. When you turn on your heating system on those chilly afternoons and evenings, it must work! These simple tune-ups help prolong the life of your system and ensure that problem areas are spotted before they become full-blown issues. We clean filters, ensure that the internal components are working well, then talk about any repairs that may need to be done then or in the future. We'll keep you in the loop so there are no unnecessary surprises.
#2: Get a programmable thermostat up and running.
We love programmable thermostats. They provide even, accurate temperatures in all areas of your home. And they'll save you money too! Simply program the thermostat to the temperature that is most comfortable. Then, let it do its work! While you're working or running errands, program it to turn down. Then schedule it to turn back up and readjust at the time you want. A programmable thermostat will save a big chunk of money each year and it helps conserve energy usage to help the environment!
#3: Seal windows and doors.
If your windows and doors are not sealed well, they'll leak precious warm air outside. You can have the nicest heating system ever, but if your windows and doors aren't doing their job, your system will have to make up for it by working harder to warm your space. Ensure that all window and door gaps are sealed up with caulking and/or weatherstripping. If your windows and doors are decades old and energy inefficient, it may be time to consider a replacement project soon. New windows and doors work together with your heating system in the winter and your cooling system in the summer, keeping the air inside your home where it belongs.
Need to schedule a preventative maintenance appointment? Maybe your furnace system is over 15 years old. Is it time to replace it? We will answer your questions & schedule your appointment. Contact our experienced team of heating experts at Hybrid Heating and Air Conditioning today. We'll help keep you comfortable through the upcoming cold Pacific Northwest winter.
---
by Brooke Strickland