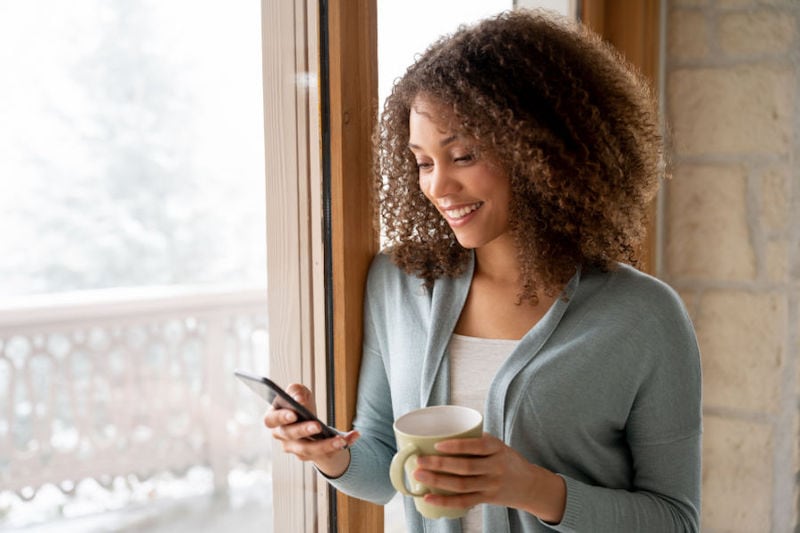 Nothing is built to last forever, unfortunately. But thankfully, there are ways to get the most out of your furnace for many years. Here are some ways to make it last as long as possible.
#1: Keep the furnace clean and professionally maintained.
Our experienced team at Hybrid Heating and Air Conditioning offers professional maintenance appointments. These help keep your furnace functioning at its peak. During these appointments, we clean the coils and blower, clean or replace the air filters and ensure that all of the internal components are lubricated and working correctly. The more efficient your system is, the better it will run. That means you won't use excess energy or cause the machine to work harder than it must to keep you comfortable.
#2: Keep the thermostat set.
Are you planning on leaving the house during the day? Don't be tempted to turn the thermostat up and down every time. Doing so puts undue pressure on your furnace. Instead, keep the thermostat set to one temperature. That way, you will protect the equipment from any excessive wear and tear. Is your thermostat old and inefficient? Upgrade to a Wi-Fi thermostat! These can be controlled by an app on your phone. That means you can control the temperature of your home from anywhere in the world. You can program it for the whole week, check out what your humidity rating is in your house, and much more. These work alongside any existing system.
#3: Plan.
When your furnace is 15 to 20 years old, chances are, you'll need a new furnace soon. You will need time to compare models and research prices, current deals or promotions. So, it's important to create a plan for your replacement. This gives you the freedom you need to choose the best system for your home without feeling pressured to get something immediately when your system breaks down. With a plan in place, you'll be able to get your system at the right time.
Your furnace is a big investment for your home or business! So, make sure you get the most out of it. We're ready to help with repairs, preventative maintenance or a full replacement. Contact us today! We will answer questions and get your appointment scheduled.
---
by Brooke Strickland