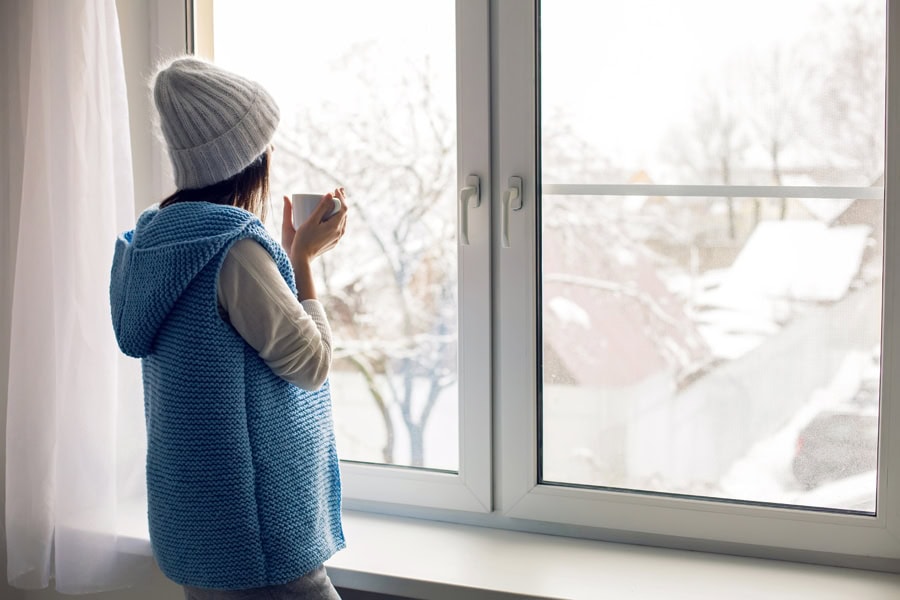 Winter in the Pacific Northwest gets chilly and keeping your home safe and comfortable is a high priority. To do this, be proactive and ensure that your furnace system is maintained well. Our experts at Hybrid Heating and Air Conditioning offer these essential tips for heating season.
#1: Replace or clean air filters.
When it comes to furnace system maintenance, replacing or cleaning your air filters is one of the easiest to-do items. Keeping your air filters clean impacts how your system runs and effects its lifespan. When your air filters are clogged, it restricts airflow and causes the system to work harder. Dirty filters also contribute to unclean air that has dust, debris, or other pathogens that can cause breathing problems for those with allergies or asthma.
#2: Schedule a preventative maintenance appointment.
Our experienced professionals at Hybrid Heating and Air Conditioning will check all the inner workings for your machine. We'll check for any dislocated parts, clogs, corrosion, or any other problems that could indicate a future breakdown. We will also ensure the furnace is running at peak energy efficiency so you can save money on your utility bill and do your part to minimize your impact in the environment.
#3: Don't ignore unusual sounds or odors.
Your furnace system isn't built to last forever, unfortunately. While systems today are built for the long haul and can last 10 to 15 years, there will eventually be parts that will be age over time. If you notice any unusual sounds or odors coming from your vents or the machine itself, don't ignore them. Contact us so we can inspect the mechanical and electrical components. Finding the issue early on could prevent a complete system breakdown which could be costly.
Your heating system is a big investment for your home or business. Following these essential tips will help you stay comfortable throughout the cold winter season. Contact us today to schedule your maintenance appointment or to talk to us about a system replacement!
---
by Brooke Strickland