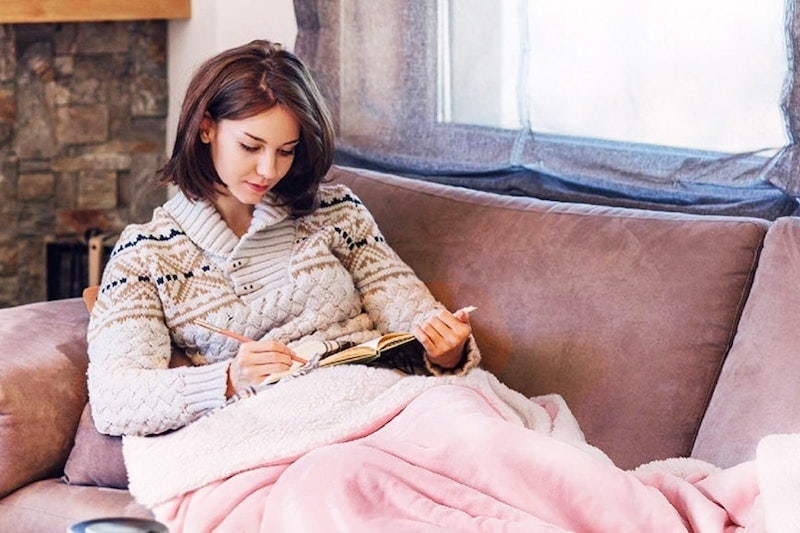 Fall weather is here and brrr….it sure is chilly out there right now! Parts of Oregon have already seen snow and weather reports indicated that it was colder than usual. Many homeowners may have turned on their heaters! Chilly days and nights are going to be more frequent and now it's time to schedule your heating maintenance appointment. Here's why you should get your appointment on the books right away.
#1: Convenience.
When the weather gets cold, icy, and rainy, people are relying on their heaters all day and all night. The winter weather brings many heater emergencies for heating and cooling specialists in our area, simply because things break down! Fall is one of our least congested times, so we can get your maintenance appointment scheduled quickly.
#2: Reliability.
When you go to turn on your heater, you want it to work reliably and efficiently – every time. Having your furnace system maintained before cold weather hits means that you will have a more reliable machine that is less prone to breakdowns. Our maintenance technicians will run an energy efficiency check, make sure no repairs or adjustments are needed, and make sure the filters are changed or cleaned. No one wants to be left out in the cold with no heat when you need it most! So, let us give you the confidence you need to keep your system reliable all season long.
#3: Energy savings.
Did you know a system that is not properly maintained may be using more energy than is necessary? A well-maintained furnace will run efficiently and use less energy, which will save you money in the long run. Not to mention, it's great for the environment!
If you aren't sure the last time you had your system professionally tuned-up, contact our team at Hybrid Heating and Air Conditioning now. We will get you an appointment as soon as possible so you know your heater is ready to keep you warm all fall and winter long!