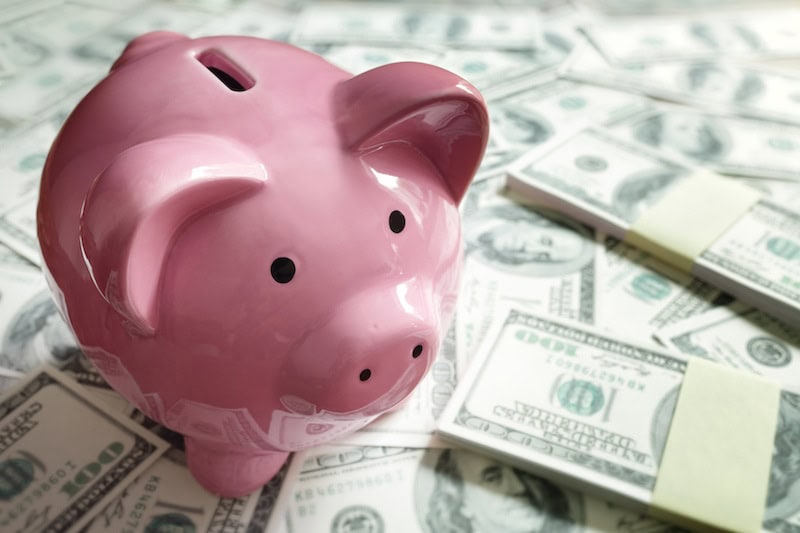 Tax season is approaching, and you might be starting to think about what your tax return might be. If you aren't planning on putting into a savings account, you might be considering what home improvements you could do with the money instead. There are a lot of different options, and we have some great suggestions that will upgrade your home and make it more energy efficient.
#1: Add insulation.
Incomplete insulation allows heat to escape through your walls or roof. Is your attic or basement under-insulated? Adding insulation will help keep warm air in during the winter. Adding the proper amount of insulation is a practical and affordable way to reduce your energy bill and minimize energy usage. It also helps during the summertime when your air conditioning is running. The most important places to have insulation are in your walls, attic, floor, crawlspace, or basement.
#2: Schedule preventative maintenance.
Maybe you've been putting off your regular HVAC preventative maintenance appointment because of the cost. Use your tax return to schedule an appointment with our experienced technicians. We will run an energy efficiency check, clean or replace the air filters, and ensure all of the internal components are working at peak efficiency. If there are any visible problems or things that we see that could cause a problem later down the road, we will talk to you about them so you can decide to repair them or wait. We want to make sure your system lasts as long as possible!
#3: Upgrade your heating and cooling system.
Maybe your furnace is 15 to 20 years old. Consider putting your tax return money toward a heating system replacement. Perhaps your furnace is fine, but you don't have air conditioning in your home. Planning ahead for the upcoming warmer spring and summer months is a great idea. A ductless heat pump could be a great option, or a standalone air conditioning unit. Our team will help provide options for your home with your preferred budget.
Our team at Hybrid Heating & Air Conditioning is ready to help with your heating and cooling needs. So, call us today at 503-357- 5663 for an appointment to discuss your repair, replacement, or maintenance.
---
by Brooke Strickland